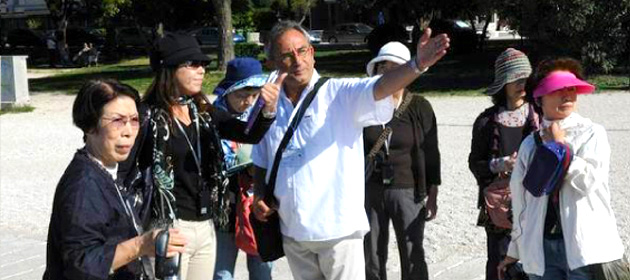 Davor Stipanić
Discover Zadar and the surroundings with me.
I started as a tourist guide 1981. and ever since I am a host for many tourist clients all over the world.
More than three thousand years of history in making, maelstroms of the past and various influences, confusing to many, get much easier to understand with me.
Entire heritage, just as the open one, visible to everyone, so the rest, exhibited in museums, is my main area of expertise.
Few days stay in Zadar, with excursions to its surroundings, encompasses the story about part of Europe where, for centuries, east meets west.
Spoken languages

Croatian

English
Licence
Licenced guide for Zadar County